In the event that you are given access to or requested to participate in a shared Google Calendar, you will be able to access it following the instructions below:
1) Once the owner of the calendar has added you as an authorized user, you will receive an email similar to the example shown below.

2) Select the link to Add this calendar.
3) If you are prompted to log into Google OR the Virginia Tech Duo system you can follow the instructions here. Be sure you to use your Virginia Tech account as otherwise you will not be able to access the shared calendar.
4) You should now see the Calendar on the left hand side of Google Calendars.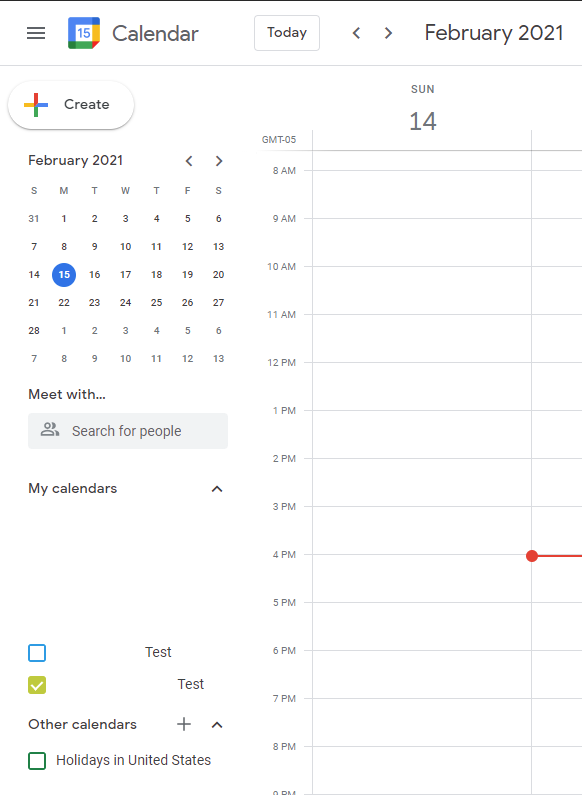 5) From here you can hover over the new Calendar and select the vertical line of dots to adjust the various settings for the calendars including how the color is displayed, reminder notifications, etc.
6) Should you need to unsubscribe from the calendar, you can simply hover over the calendar as in the image below and select the X to remove it. 
7) If you need to modify or create an appointment you can follow the instructions here.