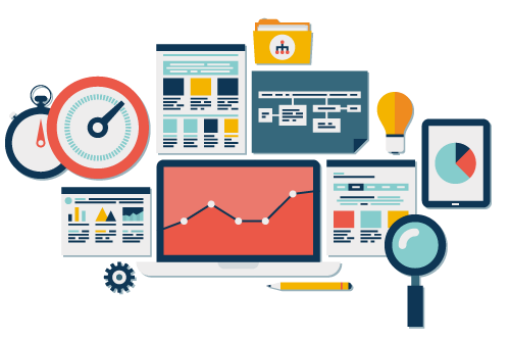 The FBRI offers and supports many common tools for research.   The list below outlines tools offered and supported through FBRI and Virginia Tech IT.  Check back often for new additions!
NOTE: If you don't see what you need listed here, just ask!  We may have a solution for you and, if not, we will help you find one!


SOFTWARE:
Adobe (Provided By FBRI Upon Request)

Creative Cloud for Teams
Acrobat Pro

Abaqus
Autodesk
Ansys
Camtasia
ESRI University-Wide Site License
GRAHL PDF Annotator
Minitab
LabVIEW
Rhino
SAS
SimpleHelp
SPSS Statistics
Wolfram Alpha Pro (Web-Based)
Wolfram Mathematica
LabGuru
MatLab (Provided By FBRI Upon Request)

Concurrent License
Standalone License (for offline computers)

Microsoft Office Suite (Installed On All FBRI Machines)
CONFERENCING AND COLLABORATING:
GENERAL RESEARCH TECHNOLOGY RESOURCES:
IT Resources Overview:  Visit this article to view a high-level list of the Research Technology and Computing Resources offered by the FBRI. 
SURVEYS and DATA COLLECTION: 
DATA PROCESSING:
DATA STORAGE:
DATA SHARING / CLOUD:
Google Suite: Virginia Tech has a Business Associate Agreement with Google and provides the Google Suite, including unlimited storage in Google Drive, for all faculty, staff, and students. 

Protected Data: Virginia Tech's policies and stance on data stored in Google Services. 
Data Accessibility: Google File Stream (Information located here)